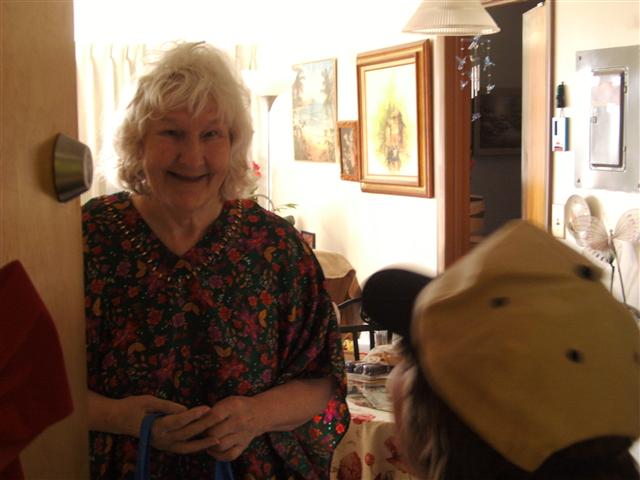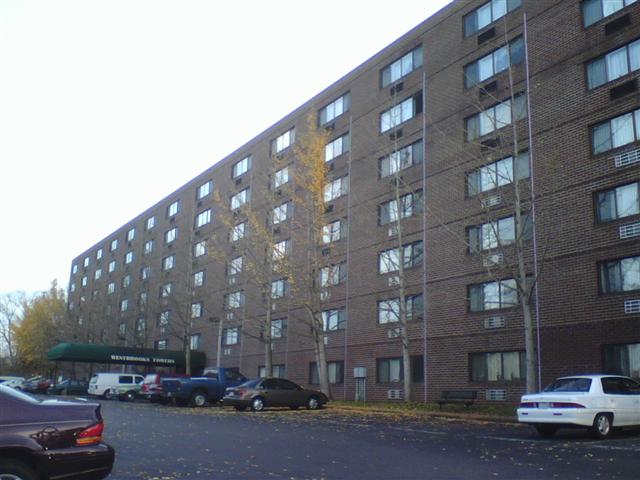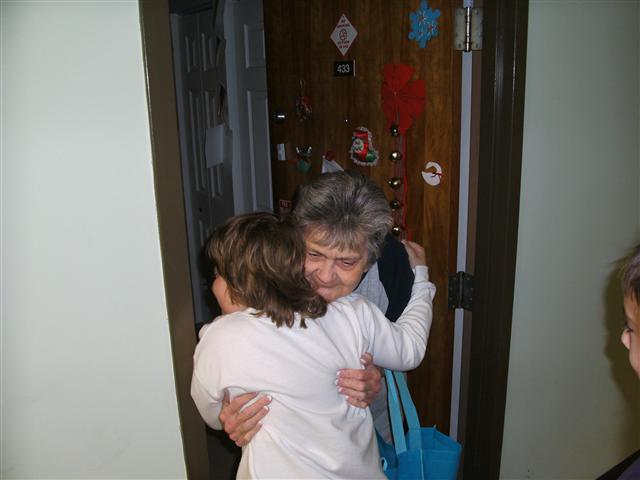 or visit our
GoFundme
Site at
https://www.gofundme.com/christmasgiftbag
WESTBROOK TOWERS 2018
11th Annual Christmas Gift Bag Event
The Date is Saturday, December 1st, 2018 at 1:00pm
On this day we will be packing and delivering the bags at the Westbrook Towers.
We will be taking them door to door at
Westbrook Towers delivering them to the residents there.
WHAT WE NEED:

- Post-it Notes
- Bag Clips
- Individual First Aid or Other Personal Care Kits
- Notepads
- Individually Packaged Antibacterial Wipes
- Christmas Themed Decorative Items (Wall Hangings, Door Hangers, Towels, etc.)
- Individually Wrapped Christmas Suckers or Candies
- Paper Towels
- Bookmarks
- Kleenex
- Magnifying Mirror
- Tooth Brushes
- Razors
- Scrub pads
- Combs
- Emery Boards
- Crossword Puzzles
- Pencils
- Calendars
- Bar Soap
- Hand Sanitizer
- Bath Sponges or Body Scrubbers
- Notepads
- You To Attend
Plus anything else you think would be fun!
WHAT WE HAVE: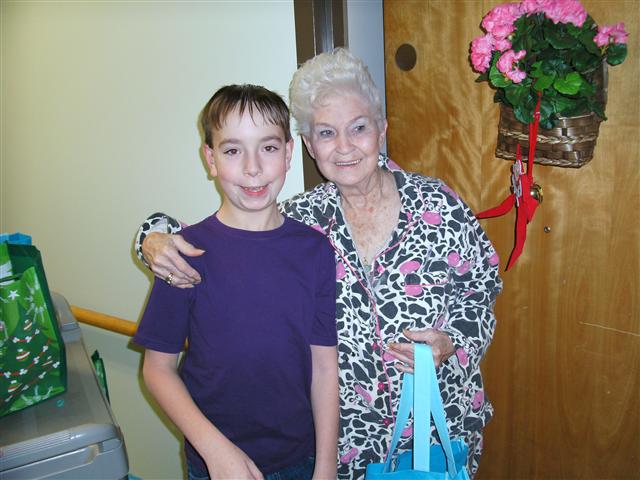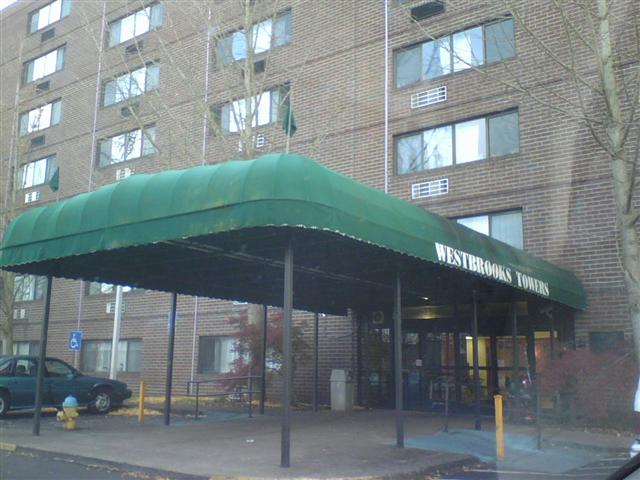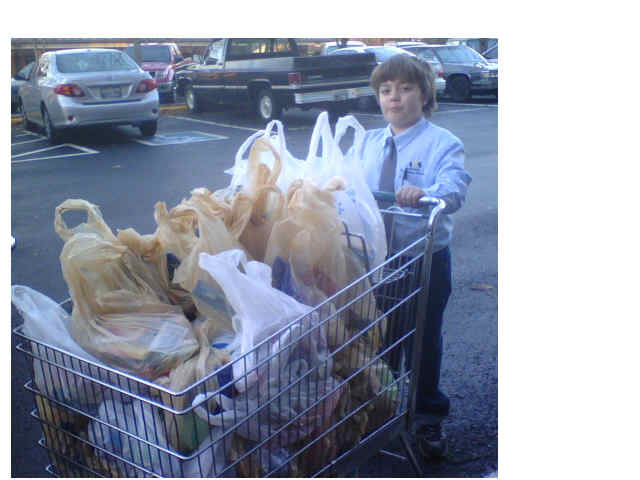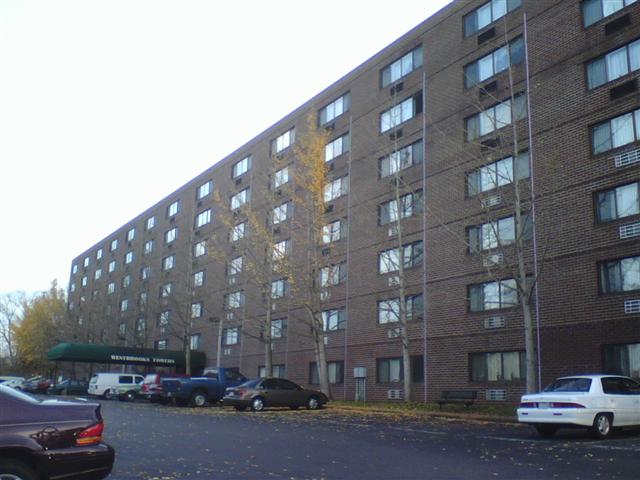 For nine years in a row the Rutherford Senior Connections adopted Westbrook Towers in Murfreesboro Tennesse and provided a Christmas Gift bag to each of the over 240 senior residents.
What a blessing to be able to provide a gift to so many that otherwise
would not have had a Christmas.  
 

Christmas 201

8

- we are going to do it again.
The Date is Saturday, December 1st at 1:00pm.
On this day we will be packing and delivering the bags for the seniors.
Once the bags are filled with the goodies we will be delivering them door to door to the seniors.
We will be providing the items like the ones below plus more to each resident of Westbrook Towers.
We will accept cash, check or credit card to help purchase the items needed.
If you would like to make a donation please click the DONATE button at the top of the page or the button below 
or visit our GoFundme Site at https://www.gofundme.com/christmasgiftbag
Questions? Please contact:
Ron Arnold rarnold@ats-tn.com 
---
If you plan to participate in packing or distributing please let us know and we will keep you updated. All volunteers are appreciated.
If you would like to donate, please bring 240 like items to Westbrook Towers on the day we pack the bags and we will include those items in the bags at that time. If you are unable to bring the items on that day, please contact Ron Arnold and we will pickup the items prior to the packing day.
---
Some of our Sponsors
Donations:
Individual Donations: Nikki and Ron Arnold, Linda Schaffner, Mark & Sharon Gottlieb
Corporate Donations:
Ron Arnold - Assistive Technology Services - (615) 562-0043
Future Call - David Hayward - http://www.future-call.com.
Karyn Beard - http://rahmidletn.com - (615) 809-2283
Phil and Lori Breckler - Reliant Realty - (615) 566-0621 
Ted Chang - LuminAir Products, Inc
Melissa Warren - @HomeCare - (615) 713-4639
Tina and Vince O'Brien - Mindful Care Adult Day Services (615) 432-4371
PrimaryVolt.com
Danielle Millians - Star Physical Therapy (615) 217-0259

Kathy Williams - http://www.broadmore-murfreesboro.com - (615) 867-0777

Mike Leebron- www.spectrumofcare.com - (615) 713-1339

Becky Lanham - Dance Murfreesboro - (615) 278-9022
Marianne Werner - Bath Fitter - (615) 865-1571

Karen Bostain - BCE-PTO - Brown's Chapel Elementary School

(615) 904-6755

LogicMark LLC - LogicMark.com (800) 519-2419

CharterMedia - CharterMedia.com
Franklin Road Baptist Church - (615) 890-0820
Carrie Stafford - Comfort Keepers  - (615) 302-5131
Rutherford County Sheriff's Department -Carroll Kyle - carrollkyle@comcast.net
Reeves-Sain Pharmacy Services-Medical Supplies - (615) 278-0770
CareAll Home Care Services - (800) 401 - CARE
Christian Care Center Of Rutherford County - (615) 459-5600
Marie Lattrell - http://www.americareusa.net - (615) 691-6009
Michelle Fowler, LCSW - http://www.TrustPointHospital.com - (615) 848-5709
Tami Gray - http://www.lcca.com - (615) 501-3504
Carol Driver - http://www.willowbrookhealth.com - (615) 848-0254
---
Photos from our 2017 Christmas Gift Bag Event
Photos from our 2016 Christmas Gift Bag Event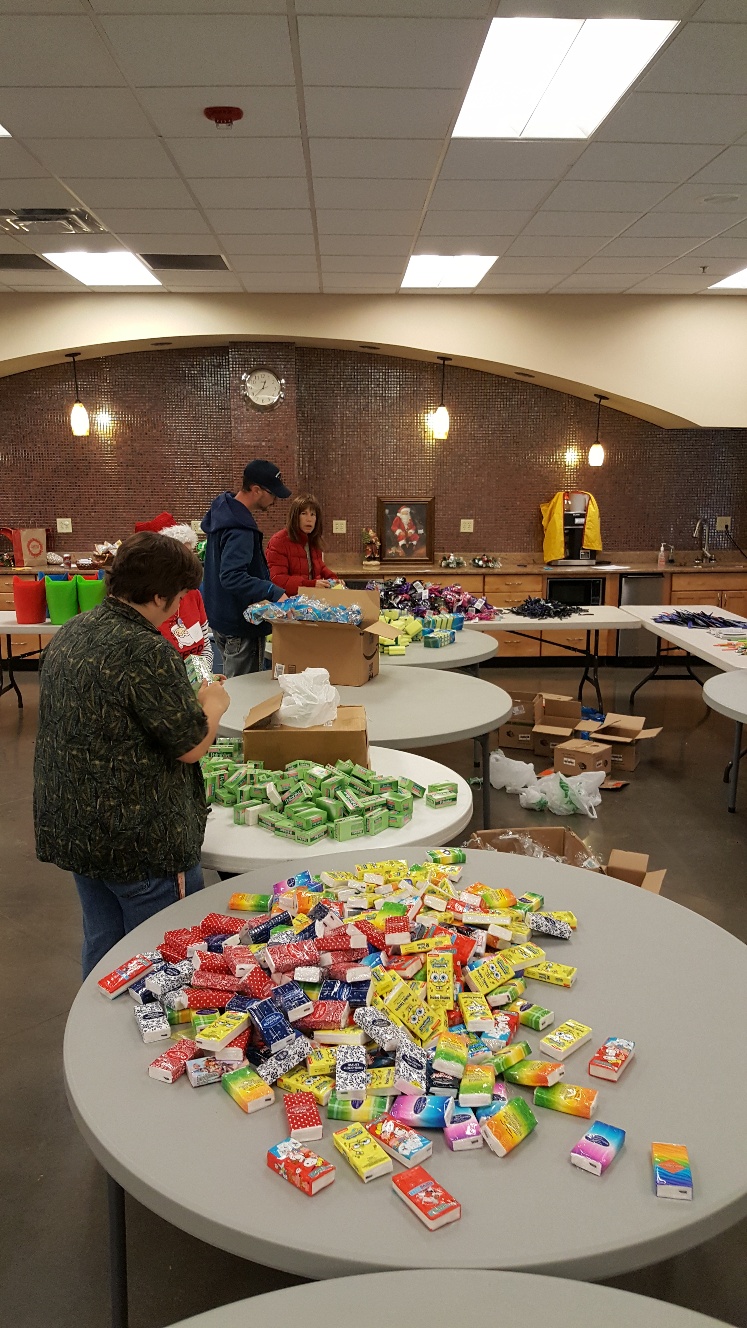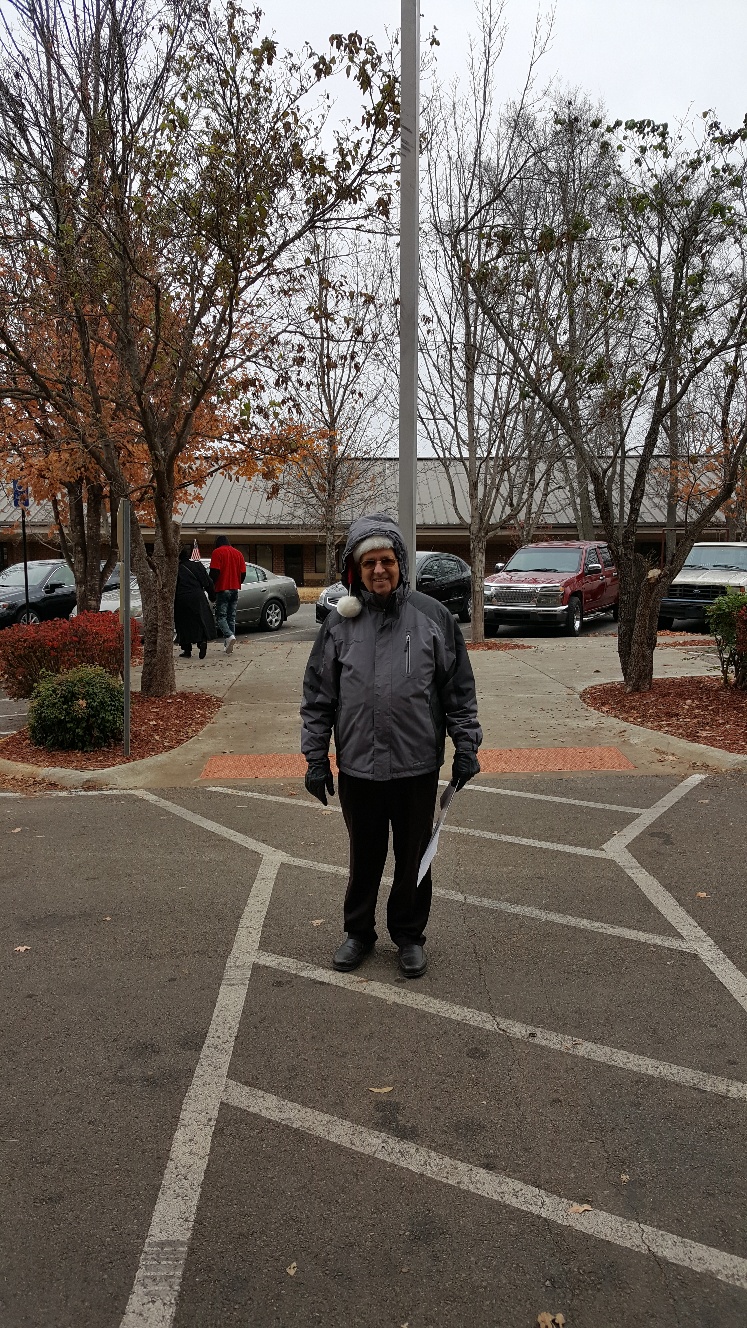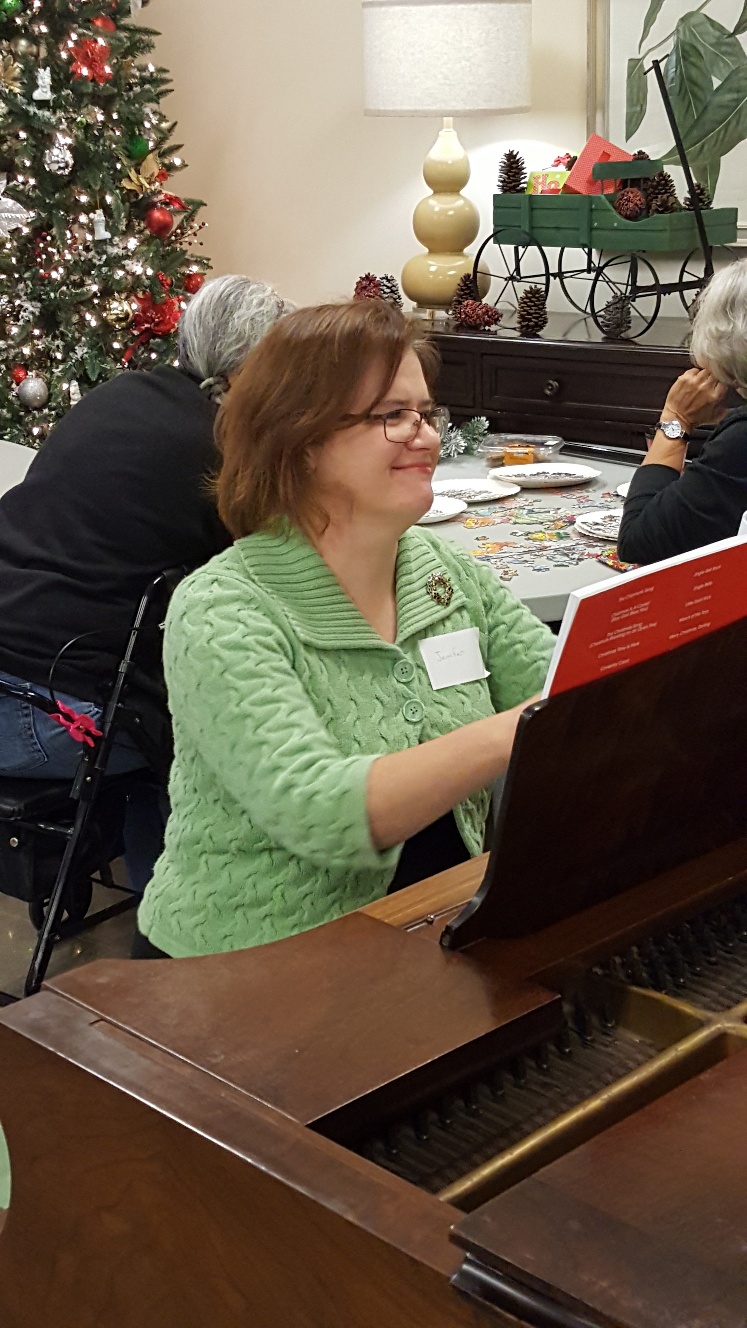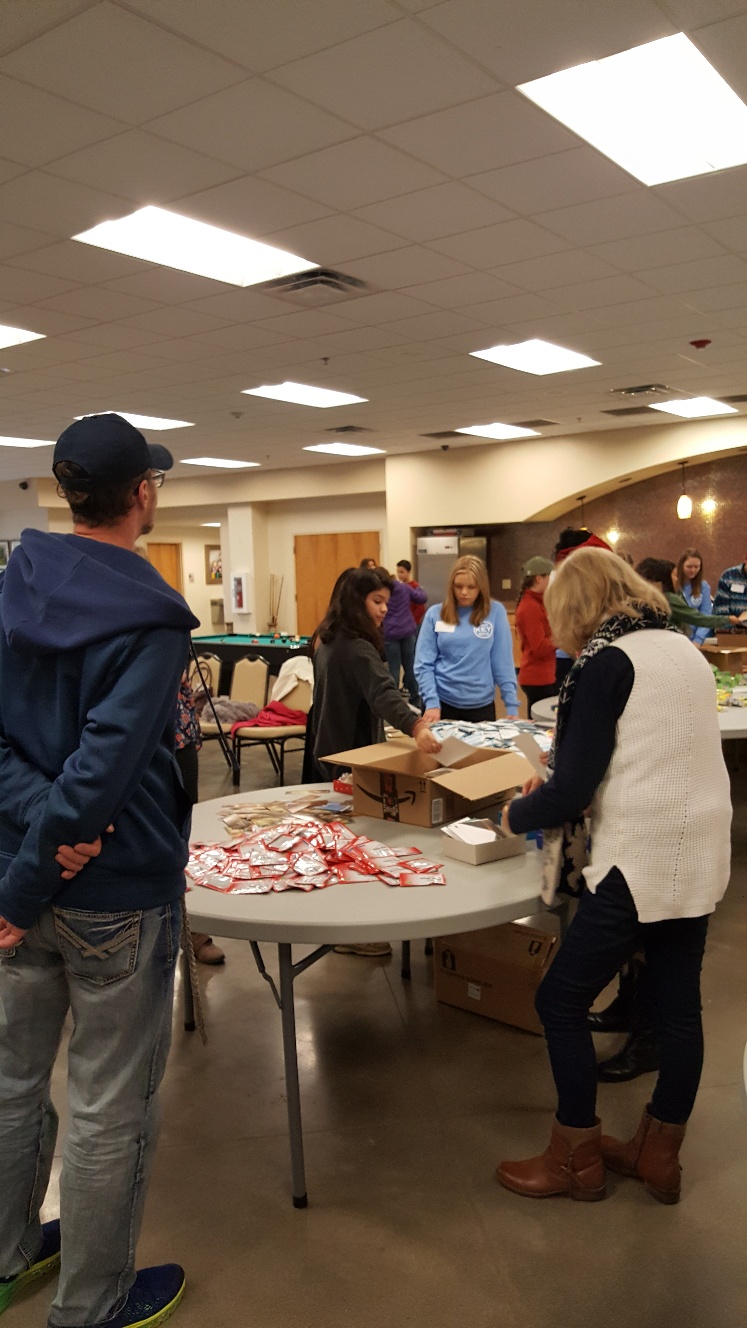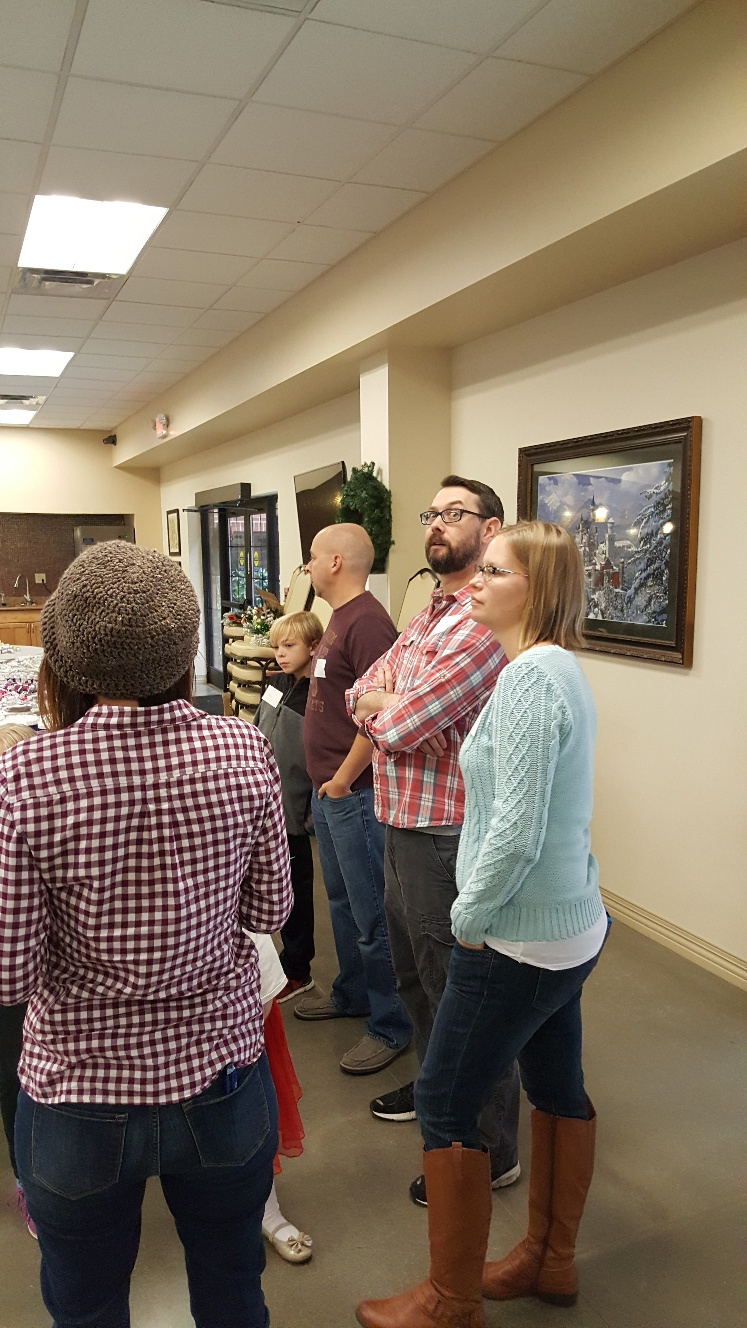 ---
Photos from our 2015 Christmas Gift Bag Event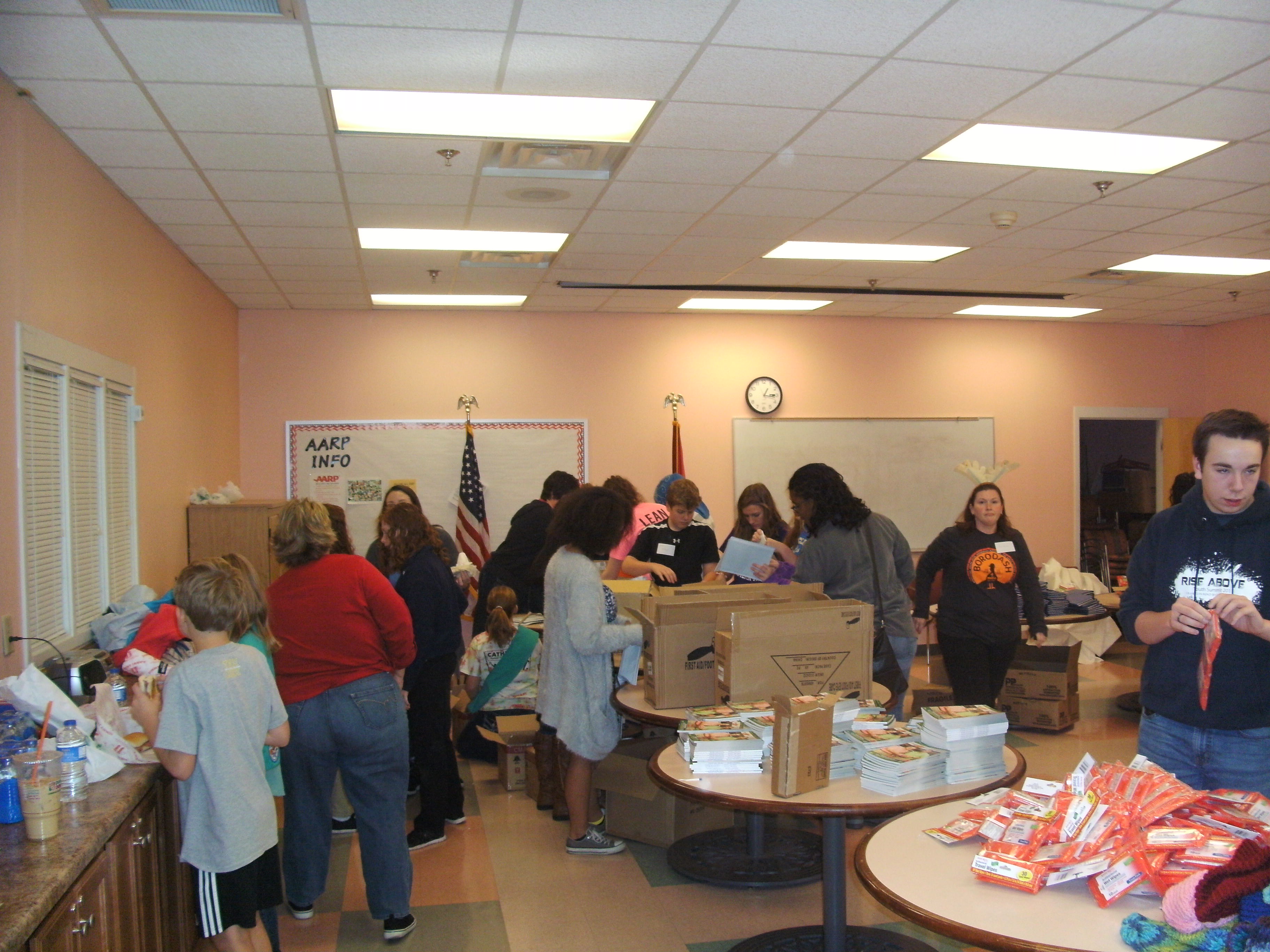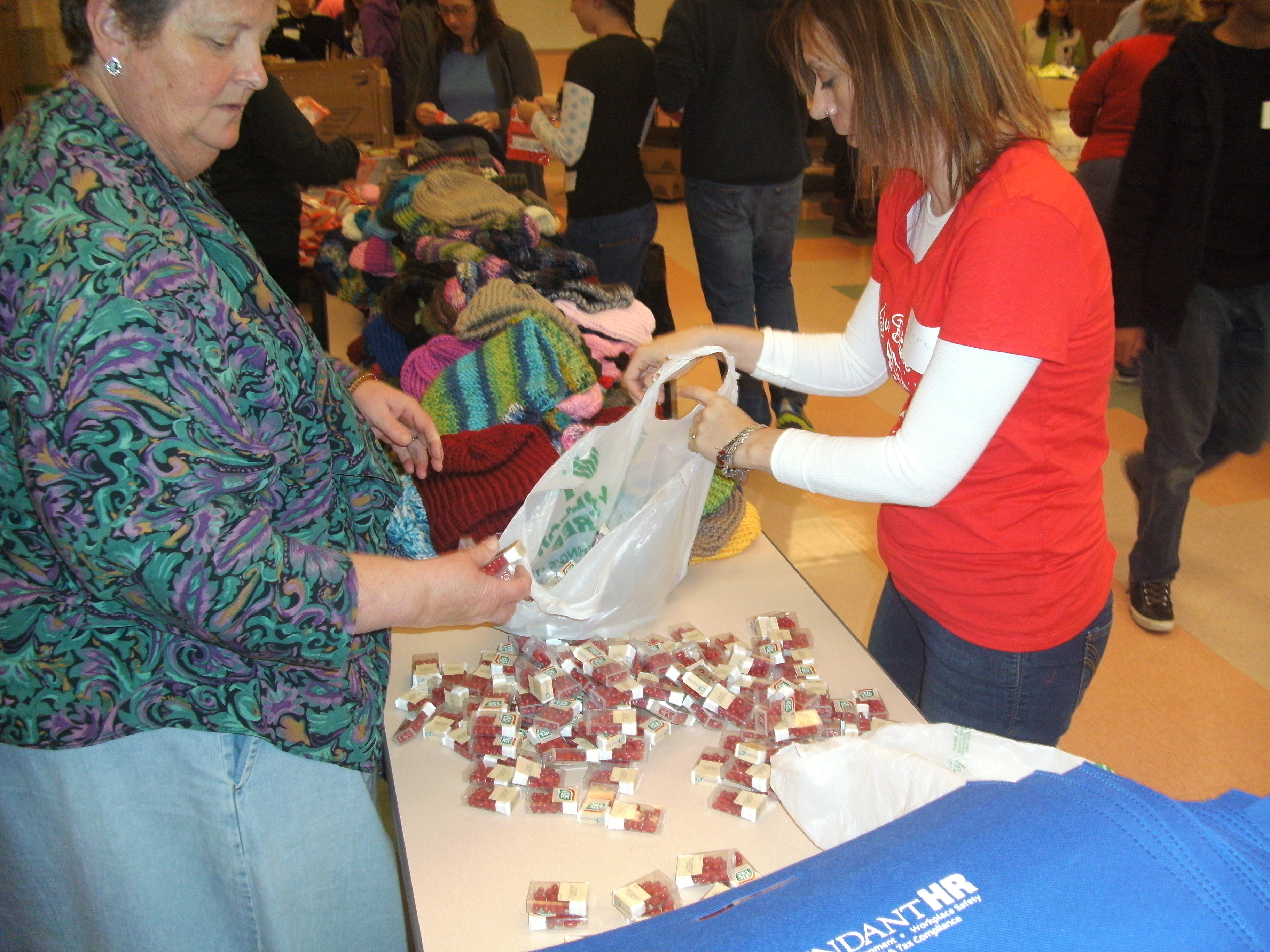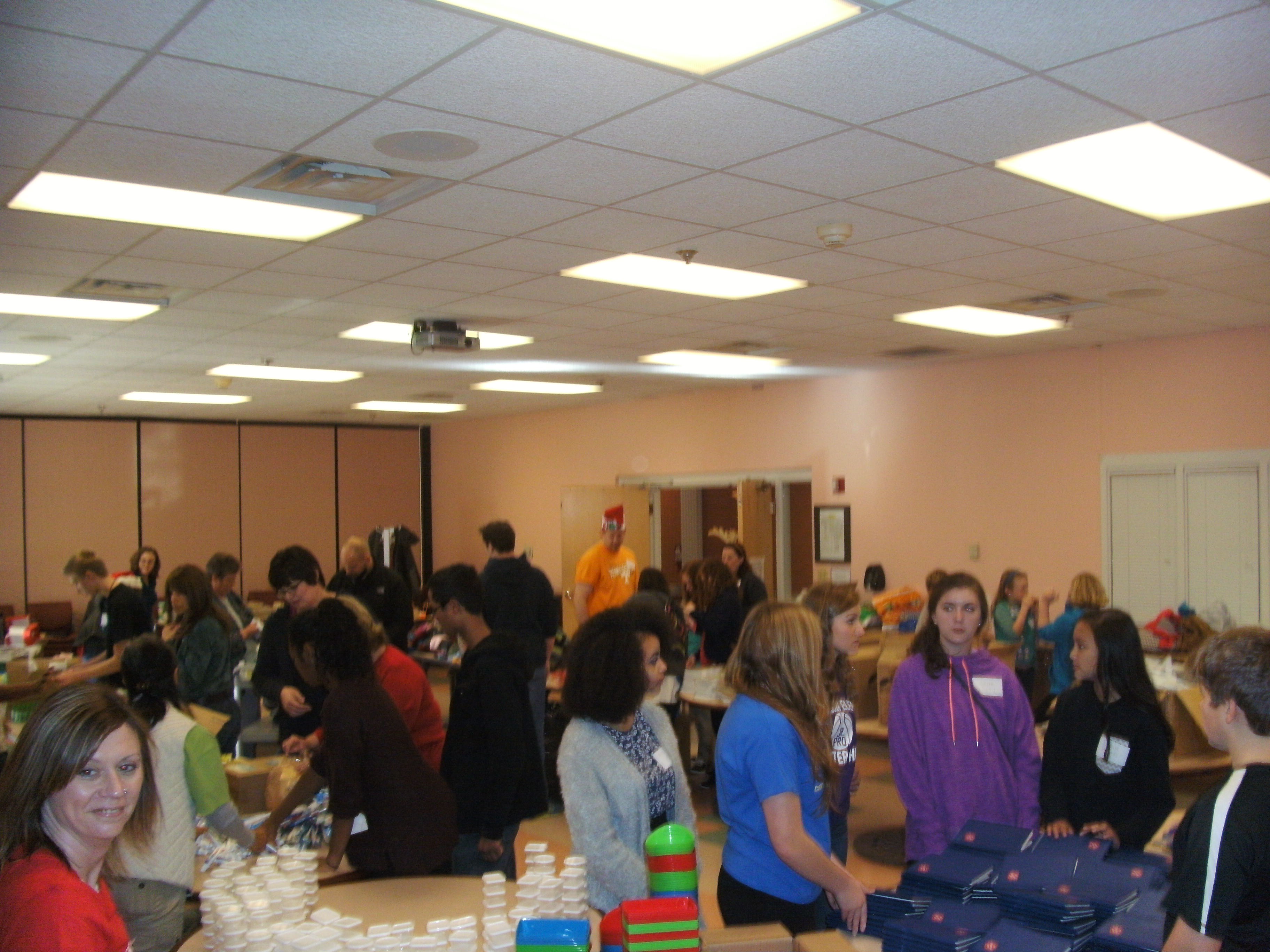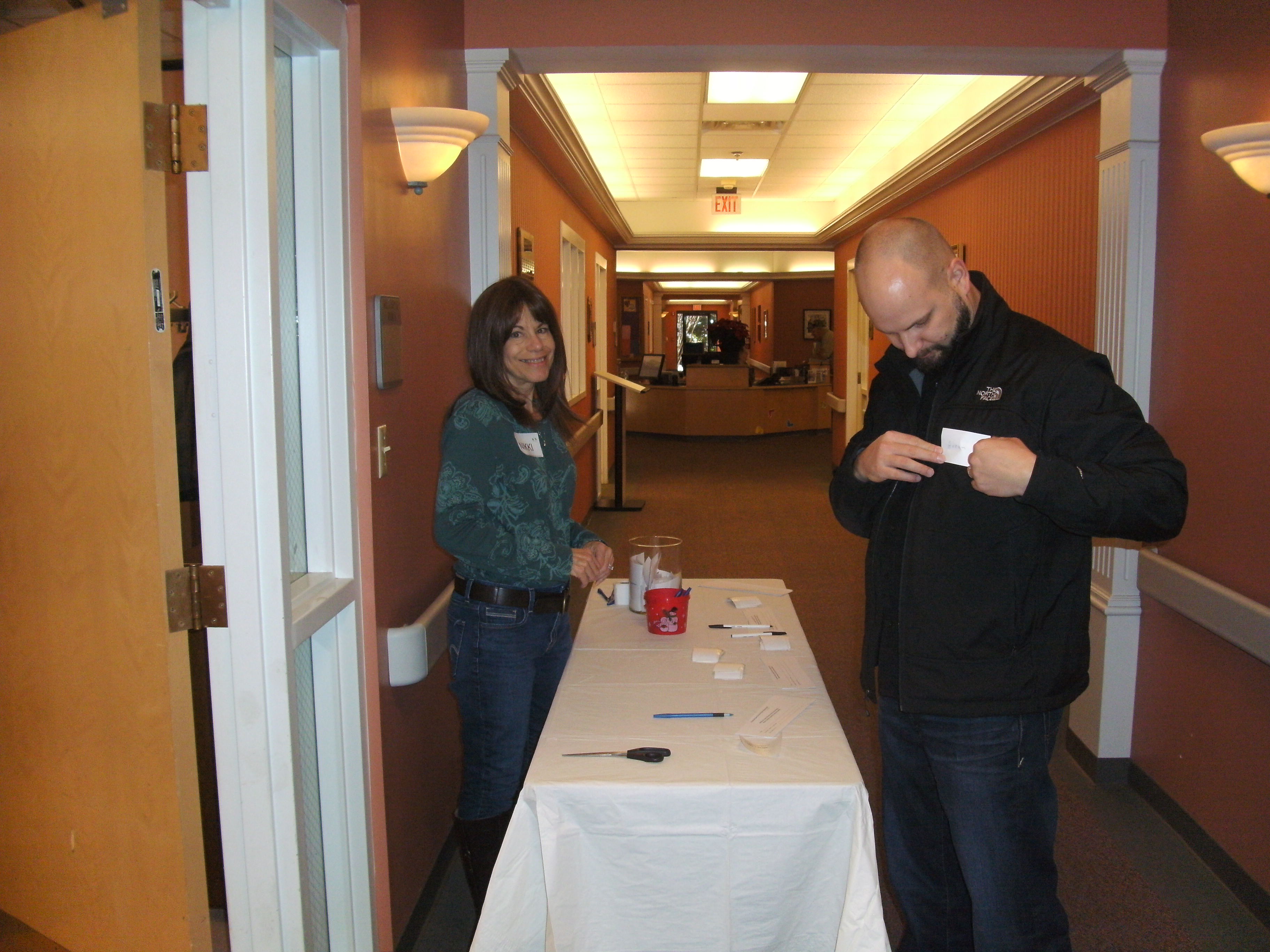 ---
Photos from our 2013 Christmas Gift Bag Event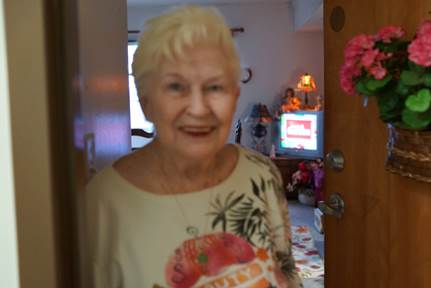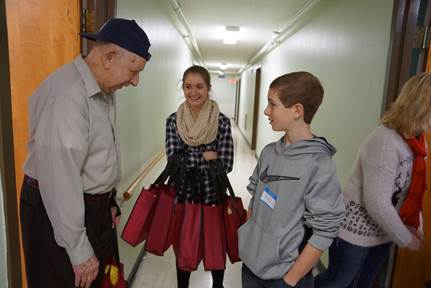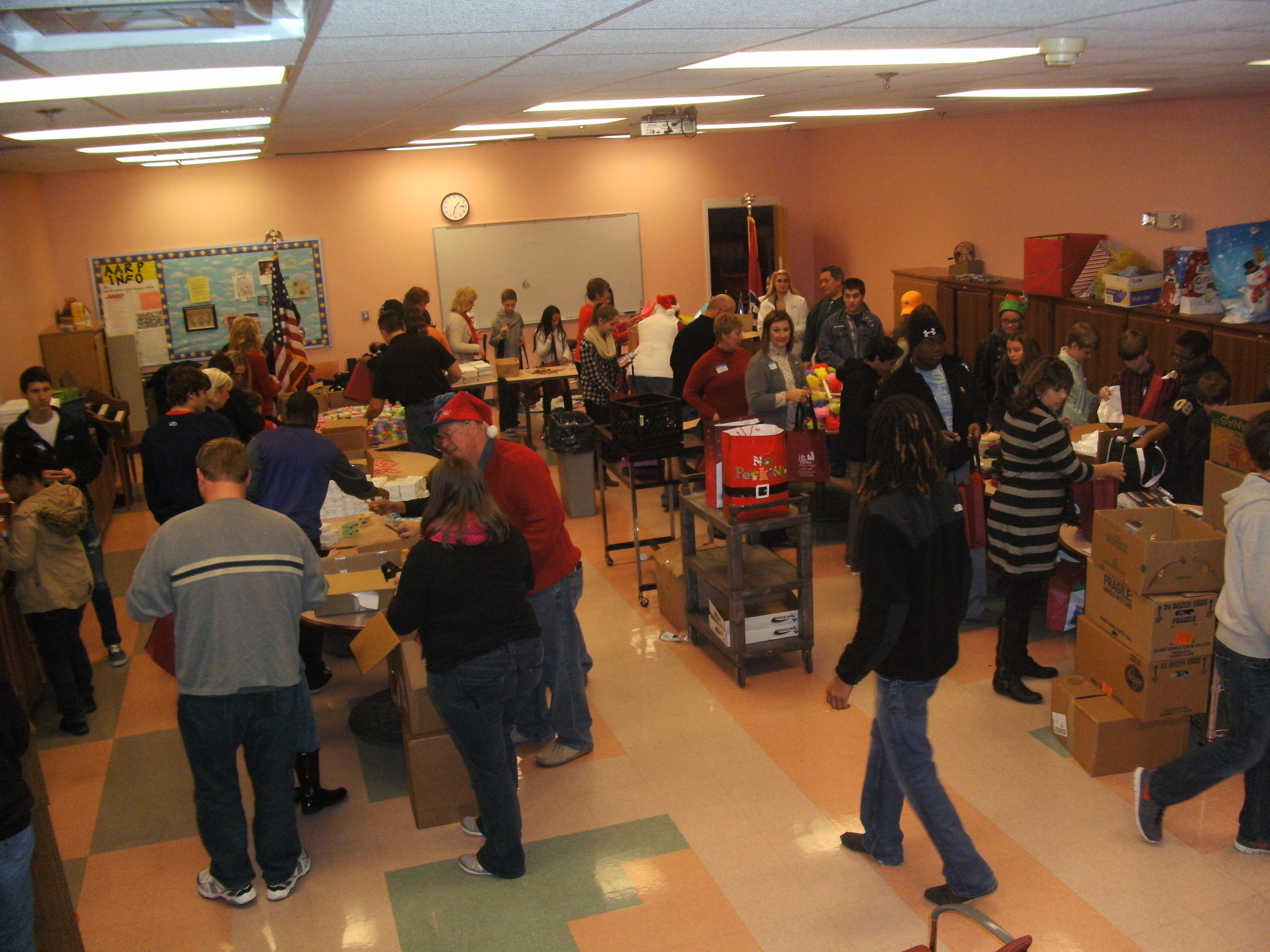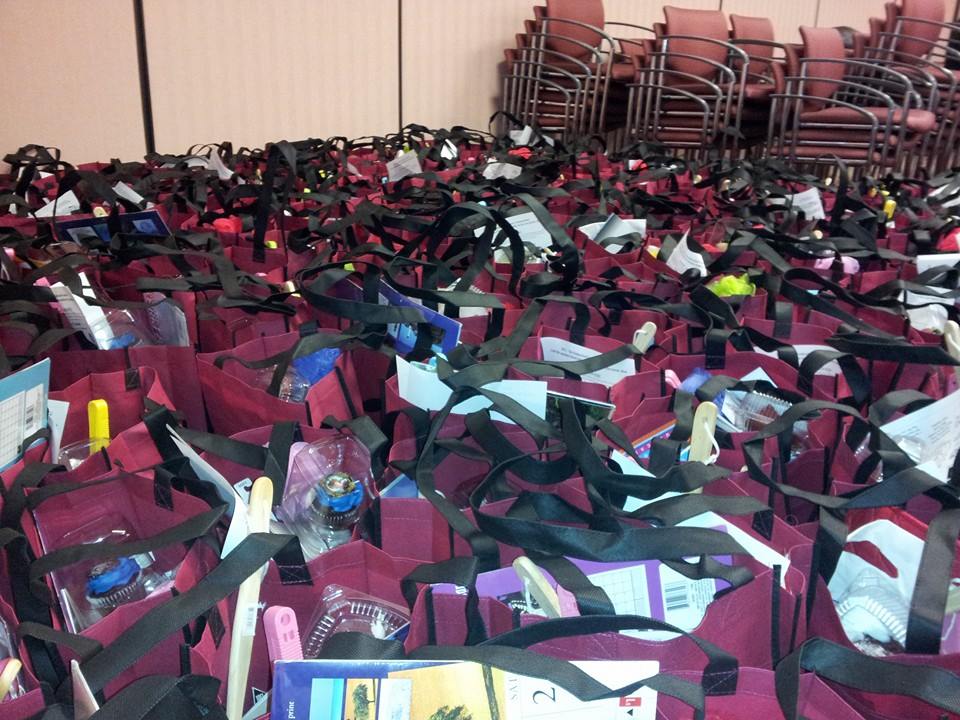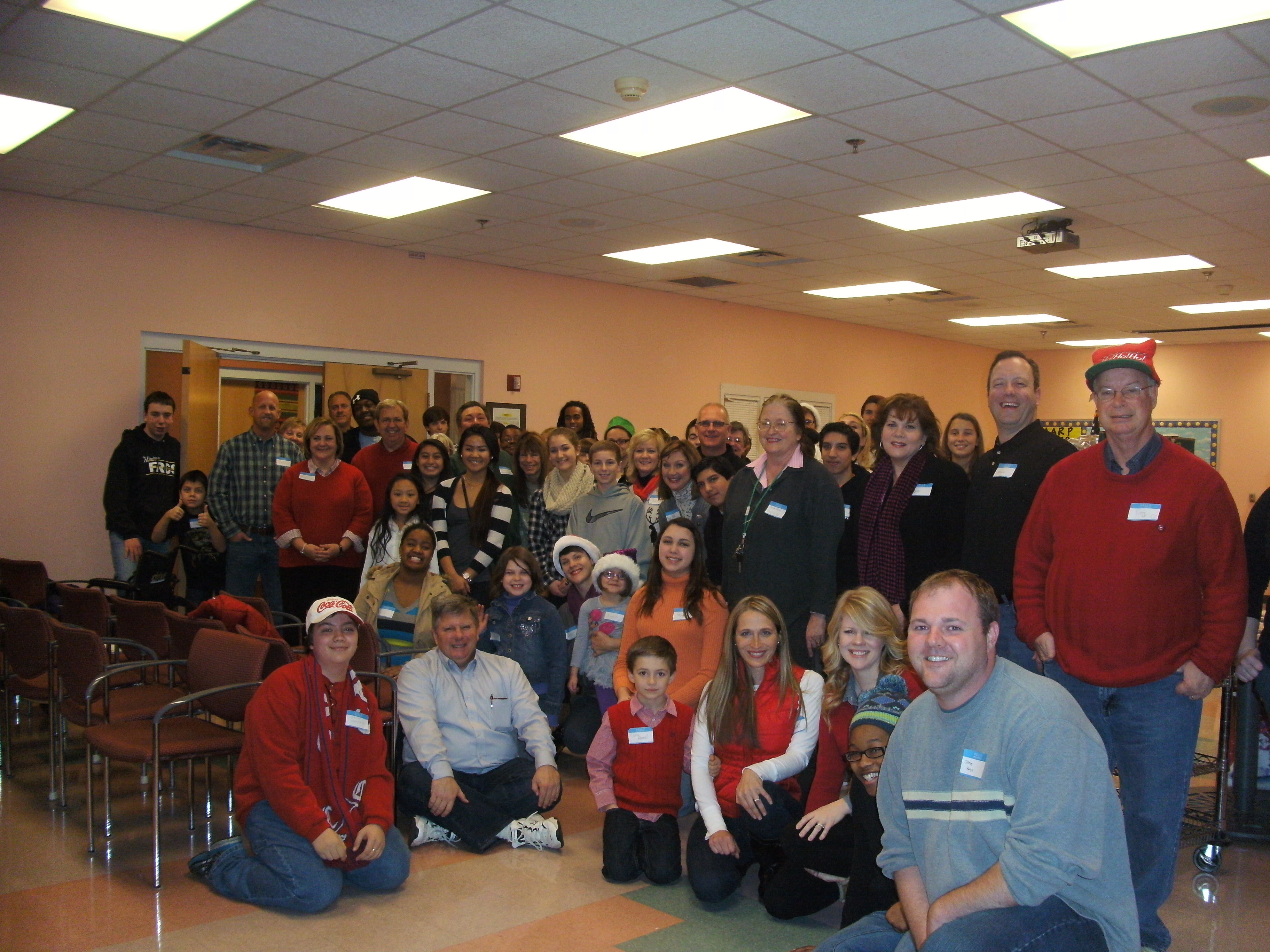 ---
Photos from our 2012 Christmas Gift Bag Event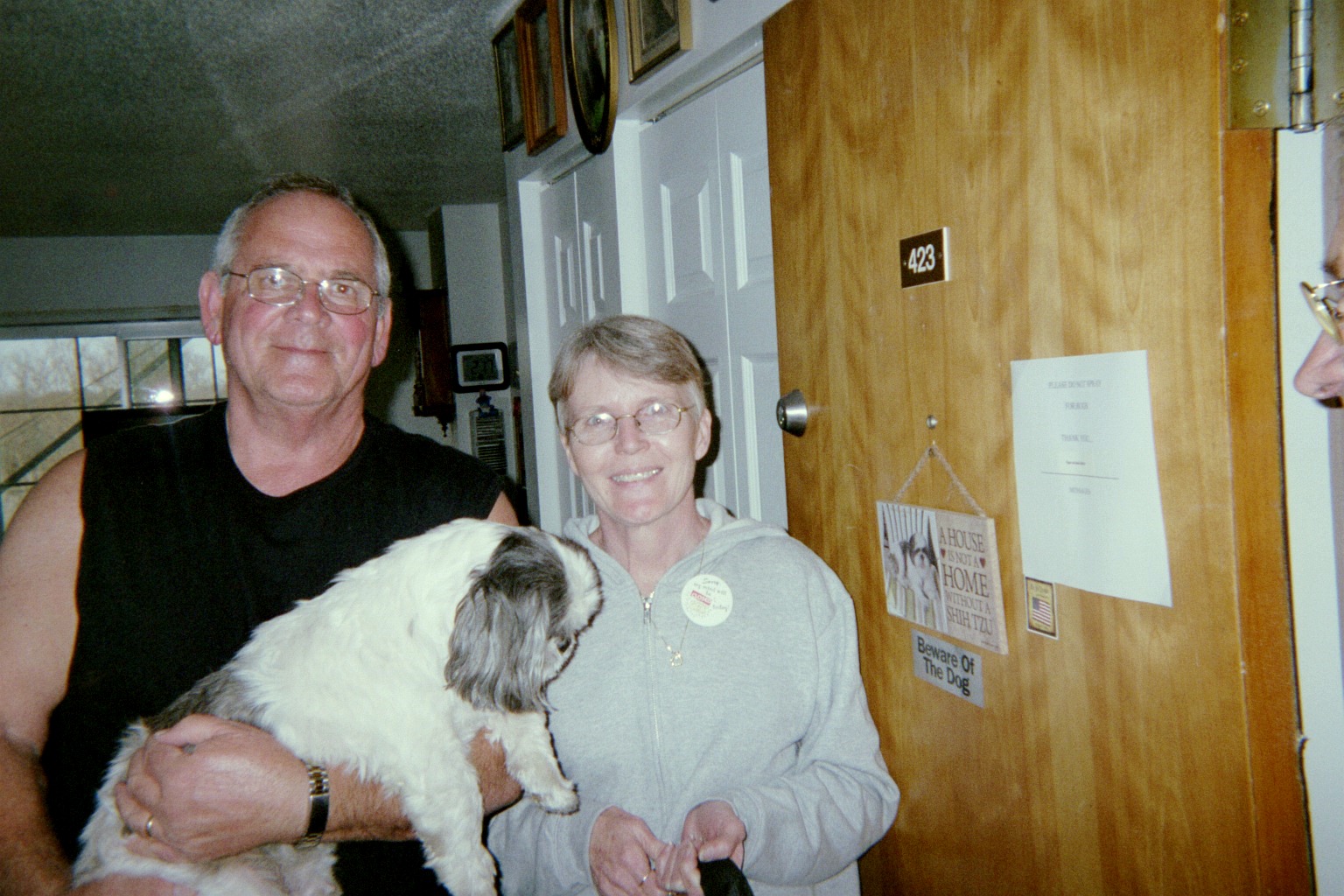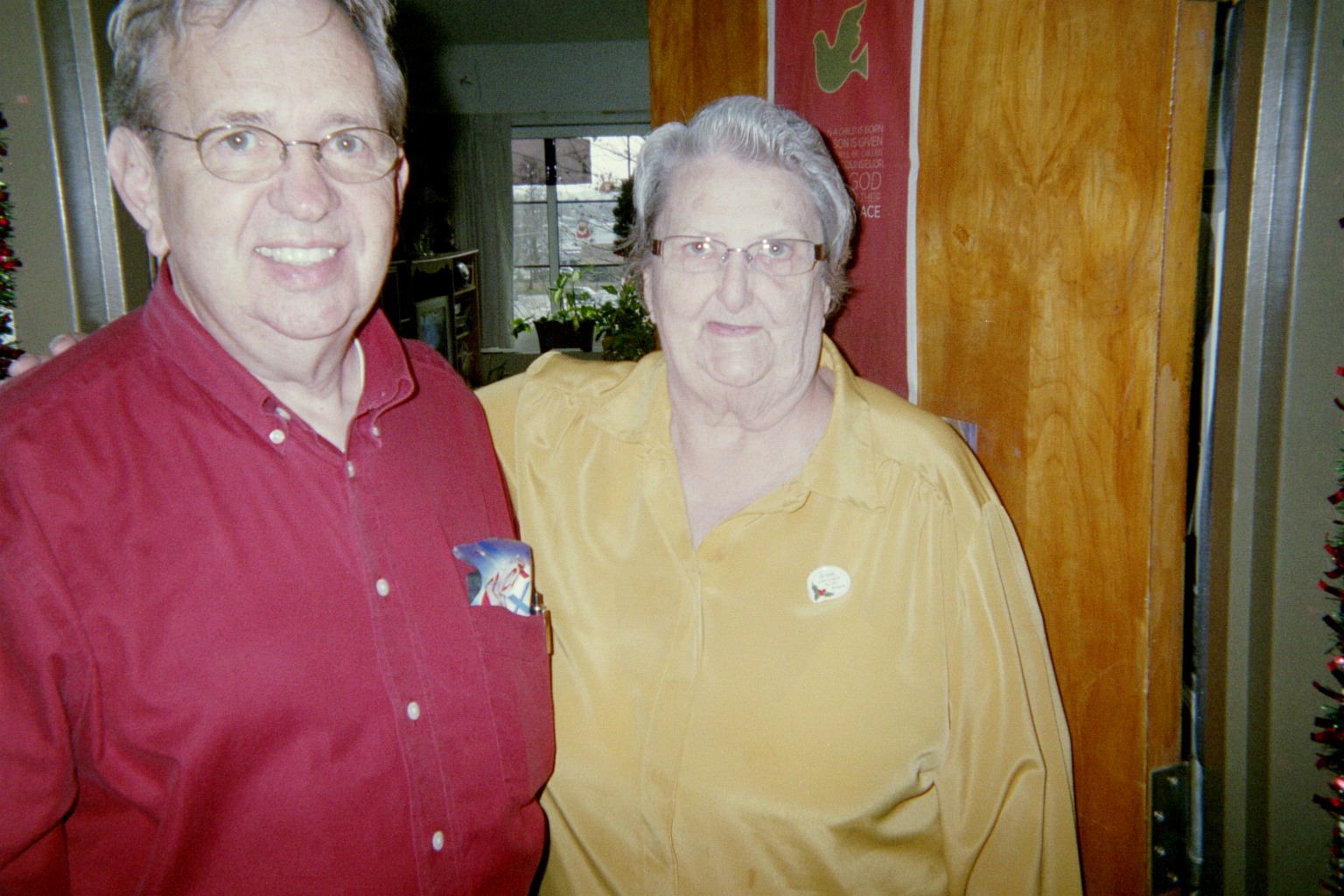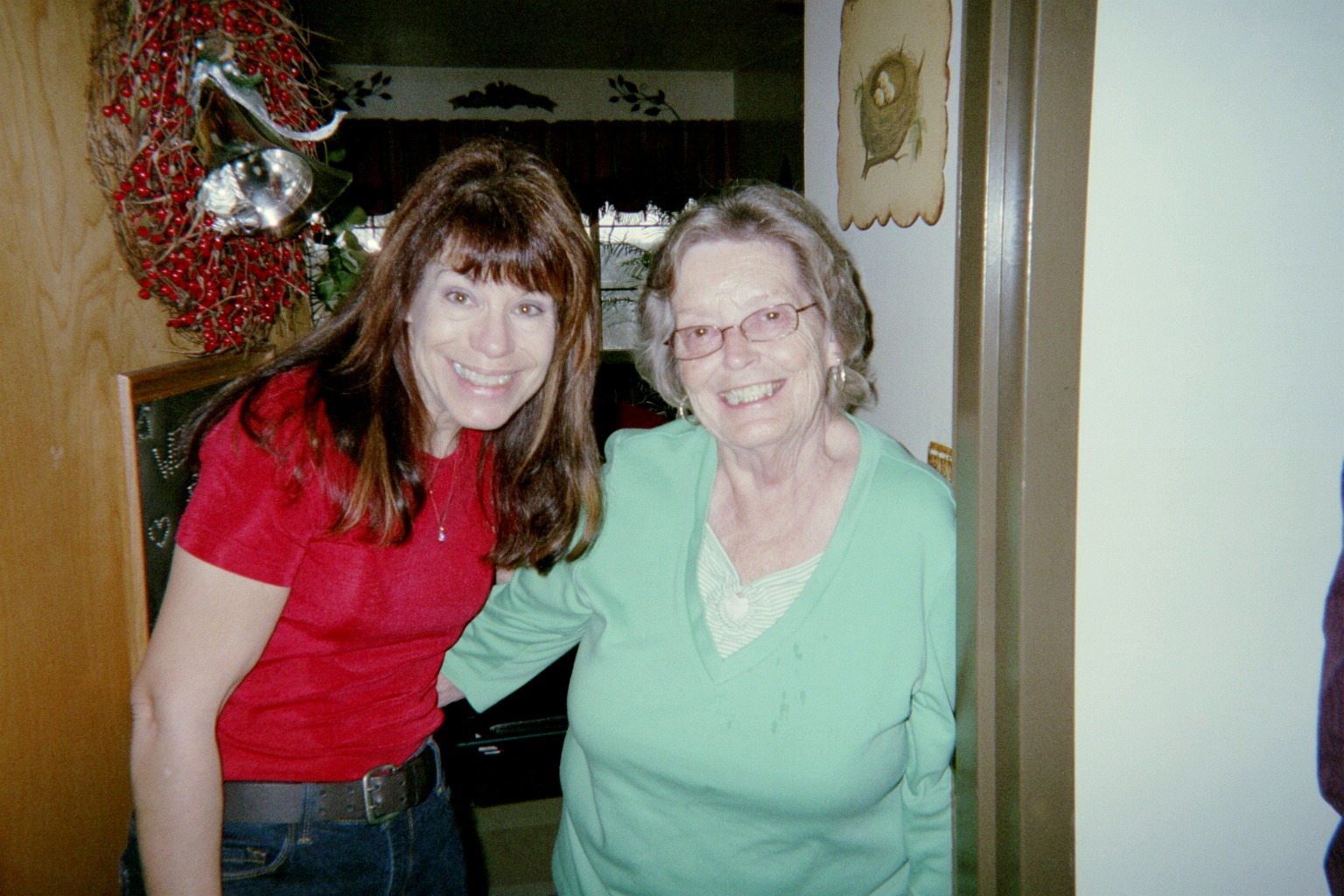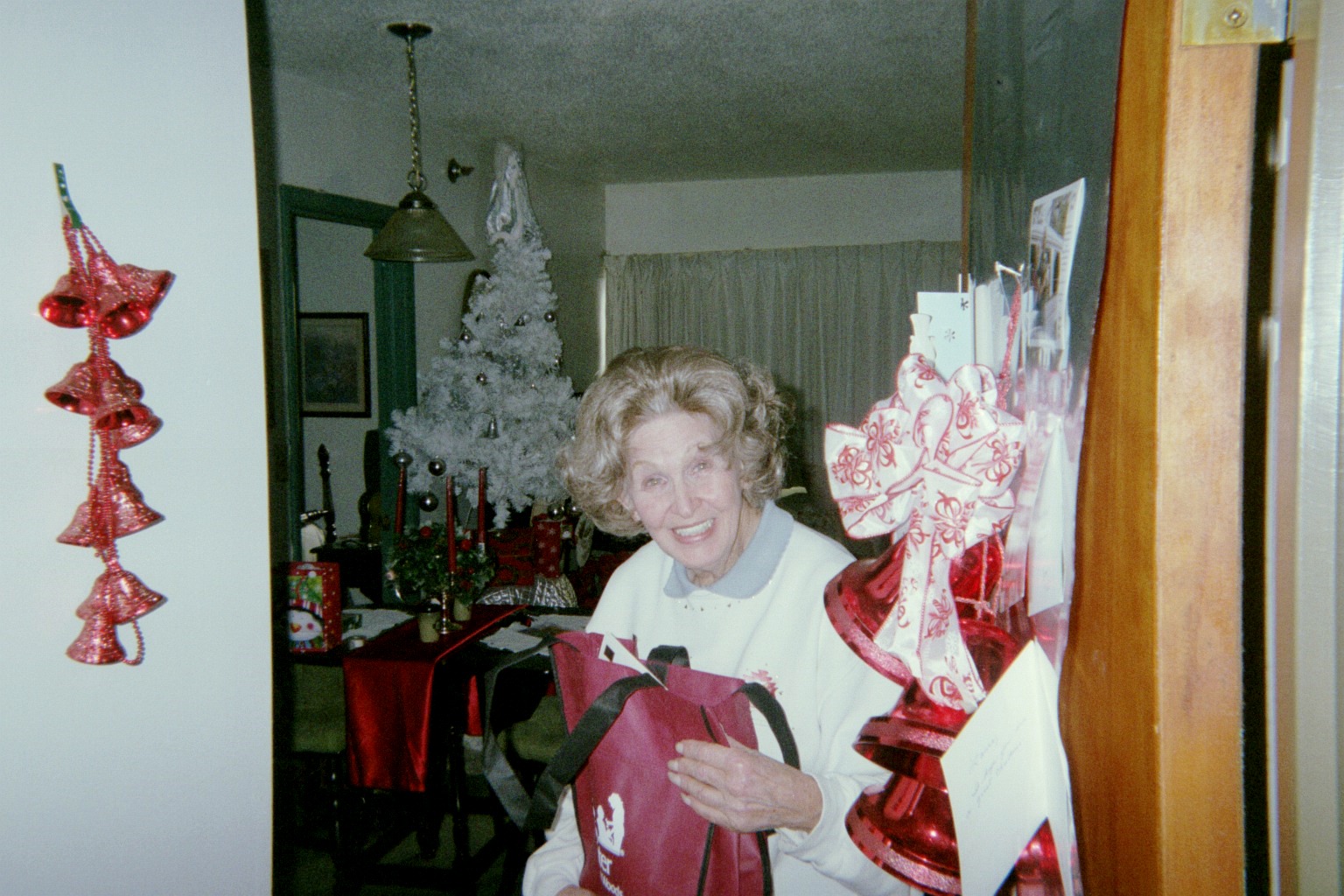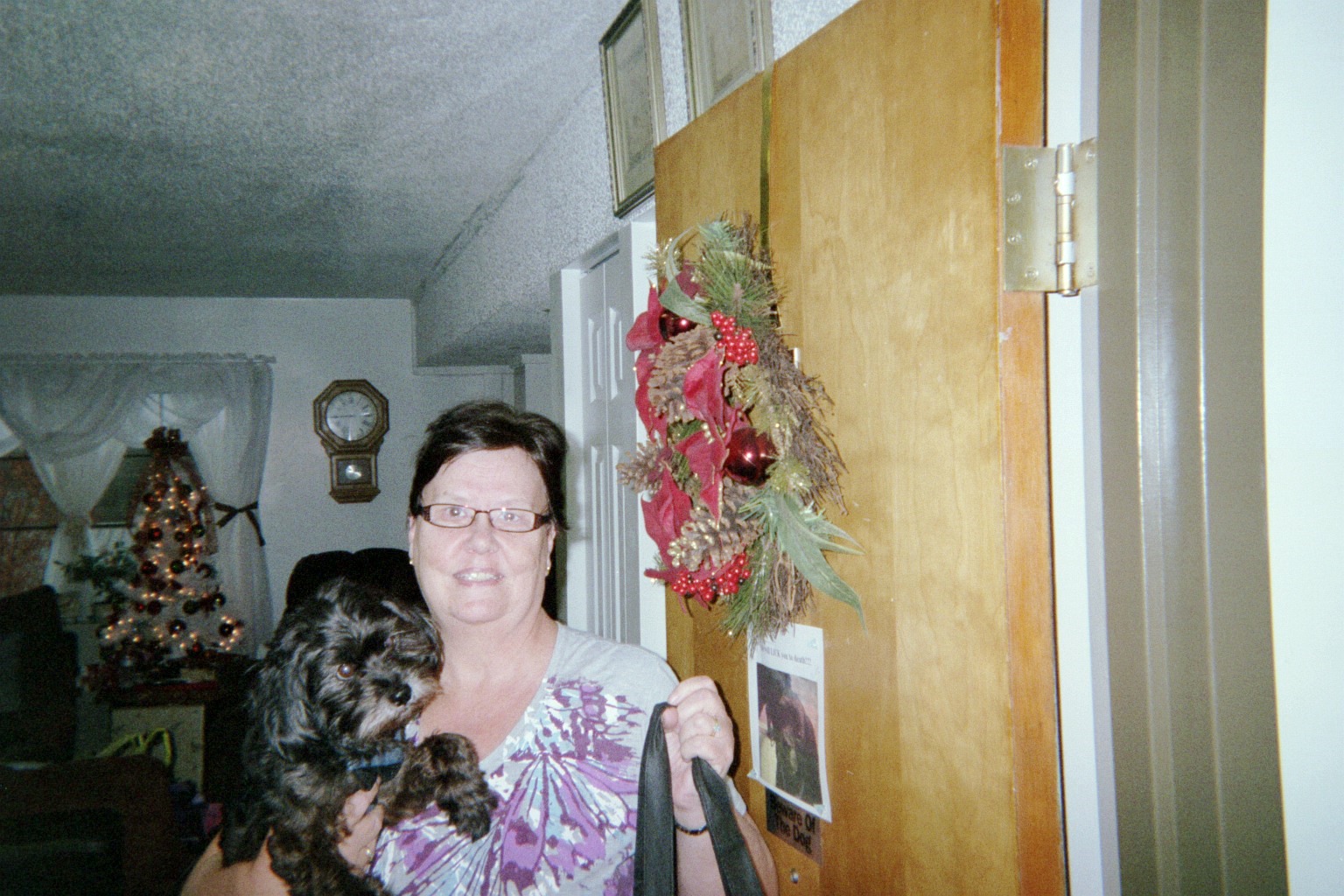 ---
Photos from our 2011 Christmas Gift Bag Event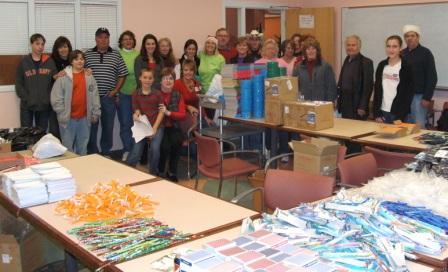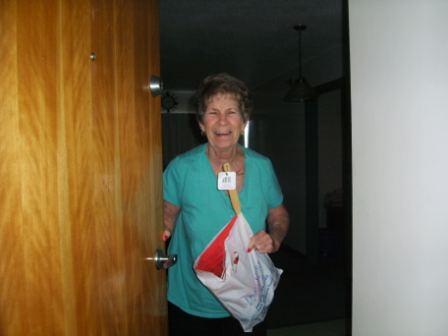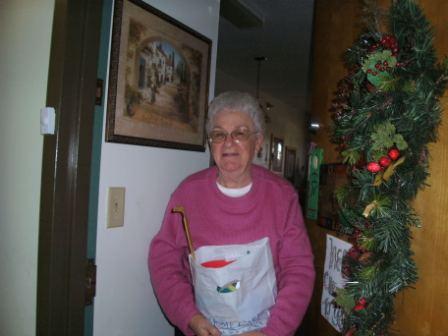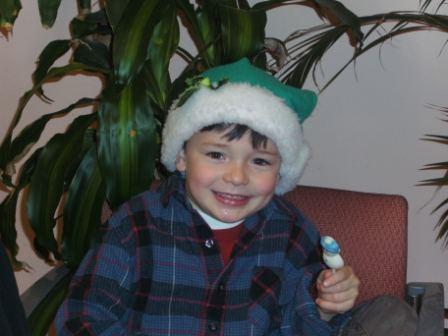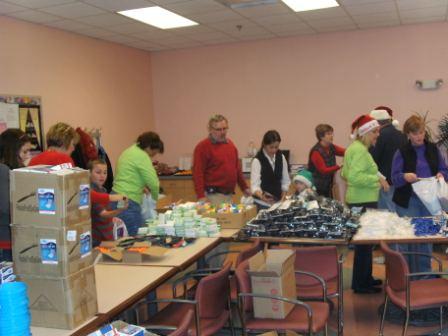 ---
Photos from our 2010 Christmas Gift Bag Event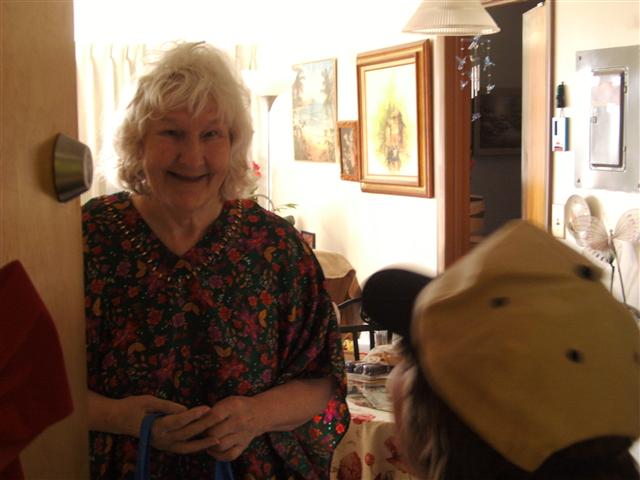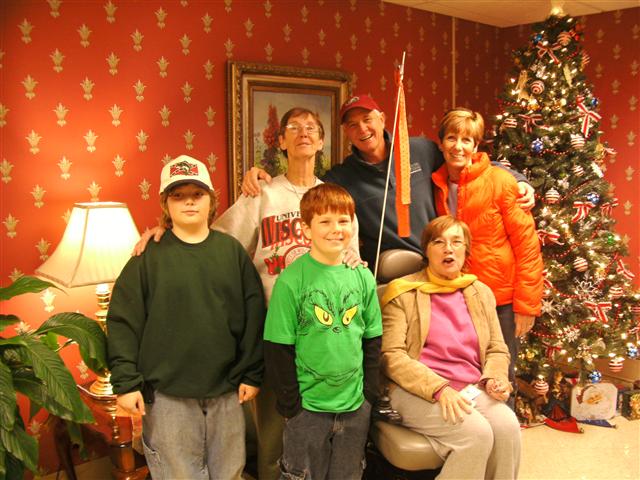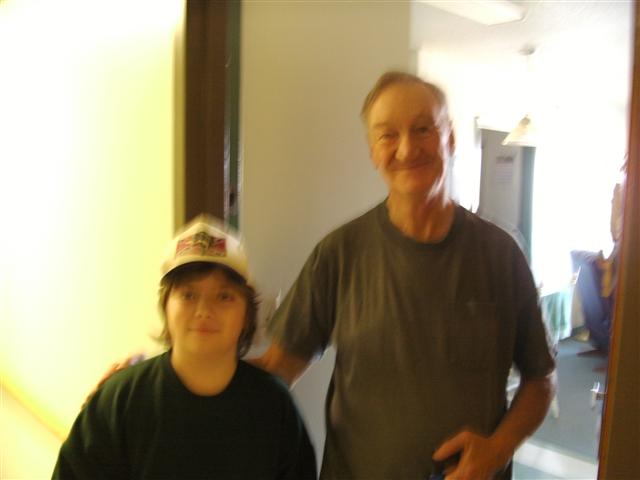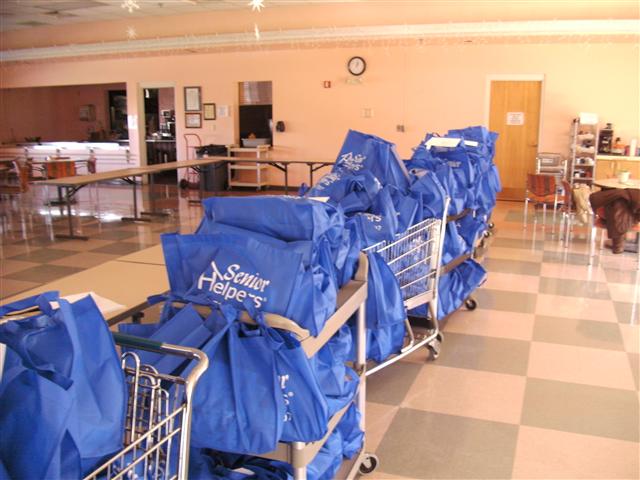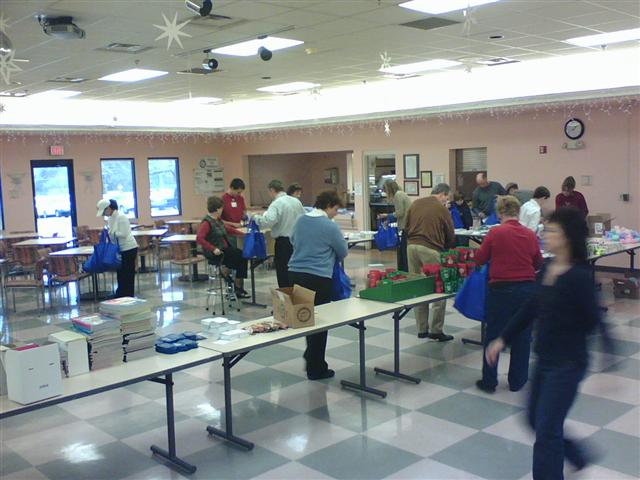 ---
Photos from our 2009 Christmas Gift Bag Event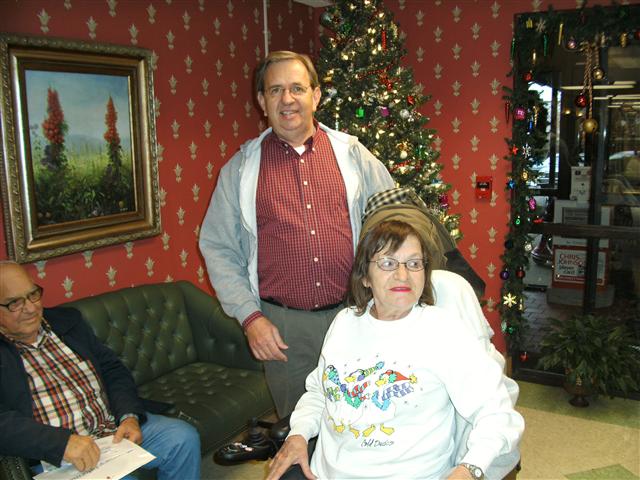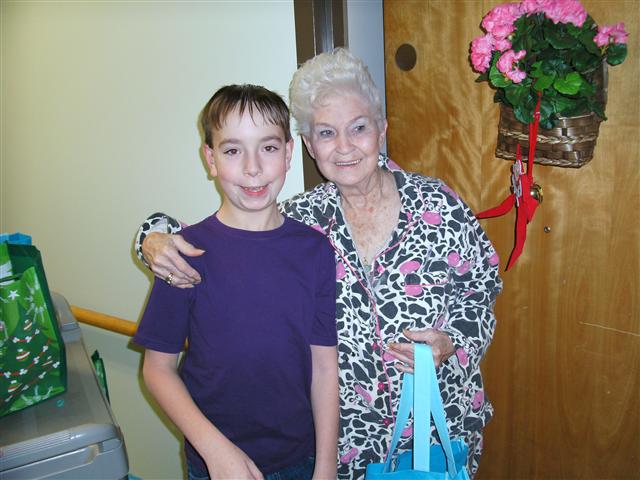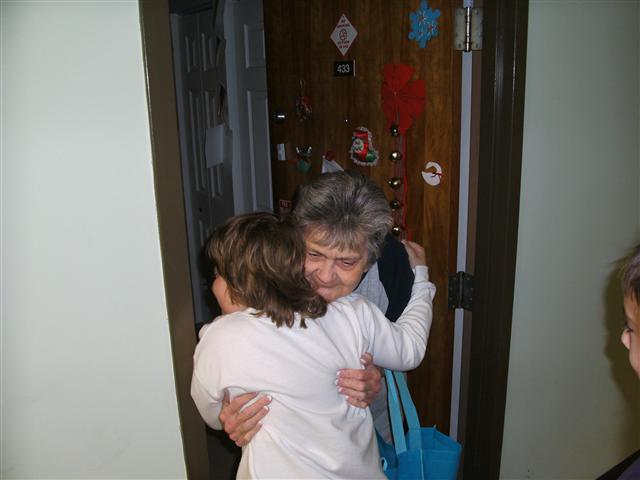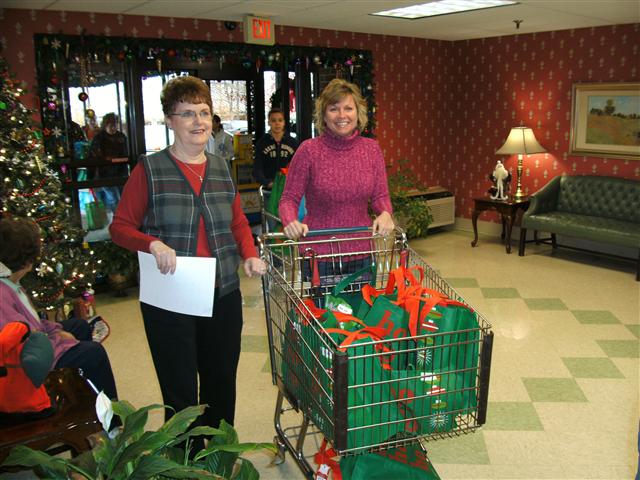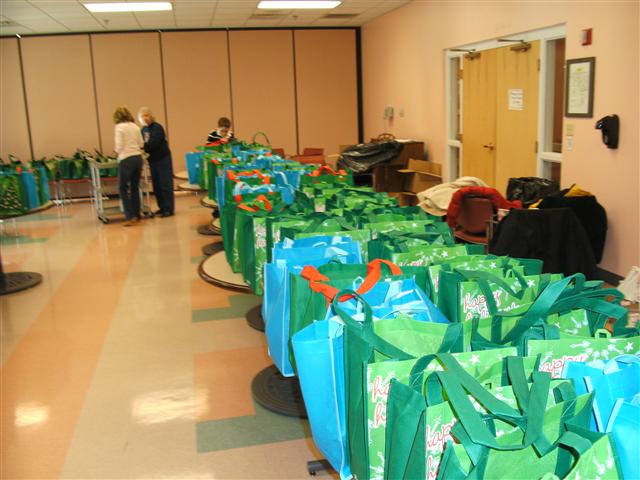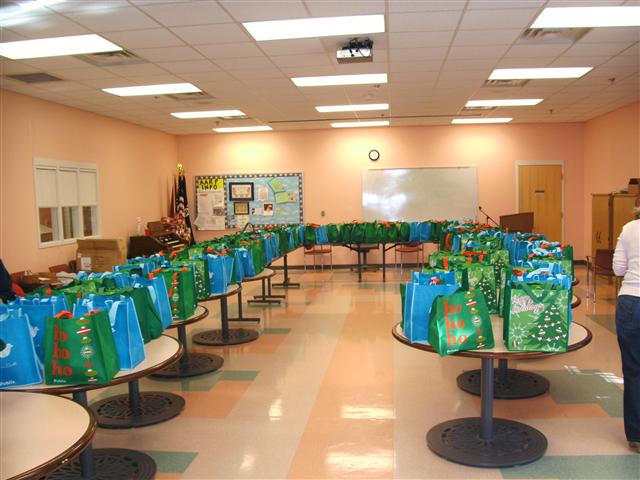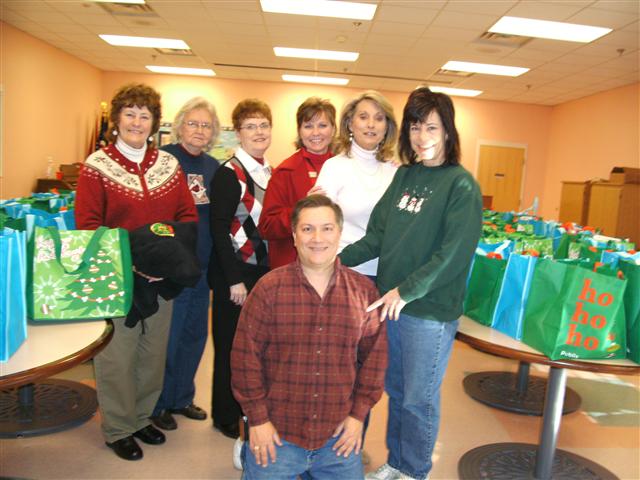 ---
Photos from our 2008 Christmas Gift Bag Event